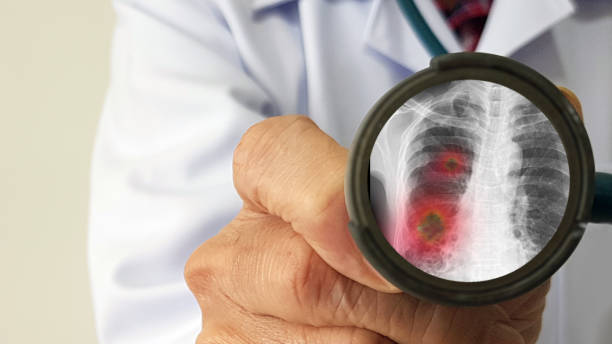 The vice president of drug development startup Gateway Biotechnology, Inc. in St. Louis, Missouri, Thomas Brutnell draws on more than 25 years of experience in plant molecular biology, genetics, and genomics to conduct research into preventing and treating hearing loss. During Thomas Brutnell's tenure with the company, Gateway Biotechnology was selected to participate in the 2019 MassChallenge Boston.
A prestigious accelerator program, MassChallenge is a network that operates in Boston, Austin, Houston, and Rhode Island, as well as internationally in Mexico, Switzerland, and Israel. Participating startups receive access to coworking space and mentoring, as well as the potential to connect with venture investors. Gateway was among just 9 percent of applicants selected for the program, giving the company a chance to compete for over $1 million in cash prizes.
MassChallenge Boston marks a significant opportunity for Gateway Biotechnology, which has previously received funding from Small Business Innovation Research and Small Business Technology. Gateway Biotechnology was also part of a $10 million Army grant to study hearing loss.