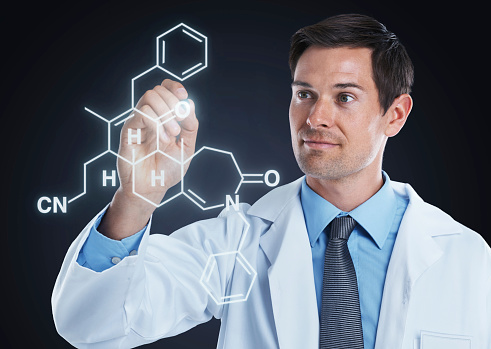 As an innovator in genomics technologies, Thomas Brutnell serves as the vice president of Gateway Biotechnology in St. Louis, Missouri. Drawing on over 25 years of molecular biology, genetics, and genomics experience, Thomas Brutnell oversees Gateway's innovative drug research and development projects.
Founded in 2011, Gateway Biotechnology is a drug research company located in St. Louis. The company focuses on repurposing FDA-approved drugs for use in treating and preventing hearing disorders. Currently, there are no FDA-approved drug on the market for treating the majority of hearing problems that Gateway Biotechnology aims to address.
The company is currently conducting studies to deploy innovative solutions for noise-induced hearing loss and tinnitus. One of their projects, funded by the US Department of the Army, centers on developing effective treatments for noise-induced hearing loss and is now being tested in a clinical phase II trial. Gateway's research pipeline has largely been driven through non-dilutive grants from the National Institute of Health's Small Business Innovation Research SBIR and Small Business Technology Transfer STTR programs.
The company is now actively seeking investments to help accelerate the development of a product to protect against acute acoustic trauma.