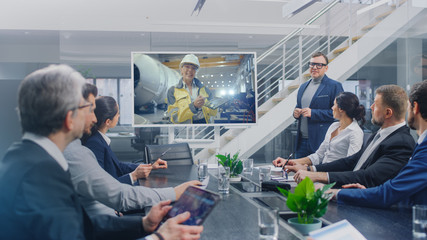 With a Ph.D. in biology from Yale University in Missouri, Thomas Brutnell serves as vice president of Missouri-based Gateway Biotechnology focused on preventing noise-induced hearing loss and tinnitus. In 2020, Thomas Brutnell attended the international biotech investor conference, the BIO Investor Forum Digital.
An international biotech investor conference BIO Investor Forum Digital is an annual event that dedicates its focus to realizing the growth of startups and emerging companies. Some featured sessions in the events include business roundtables and therapeutic workshops, plenary sessions, BIO One-on-One Partnering meetings, and plenary sessions. The event can be attended by members of the BIO committee, who are individuals with interests in public outreach and career growth acceleration among other motives.
The 2020 BIO Investor Forum Digital, featured 974 attendees from 697 companies, 2300 scheduled meetings, and 952 delegates from 32 countries. The forum provides an excellent opportunity for investors and small companies to connect and quickly explore opportunities.